Party & Event Products Available For Hire
Hire equipment is hired on a daily basis. Additional charges are applicable for extra days.
Cake tin hire is from 12pm / Noon until 11am the following day.
Wishing Wells and Cake Stands can be collected on Thursday for return on Monday
Delivery and/or collection can be organised for your convenience – Delivery fees apply.
Get in touch via our Contact page, or call us on 03 9466 8018 for details.
Browse Our Range Of Party Items For Hire
Glass Door or Drawer varieties.
$70.00 
$100 with balloons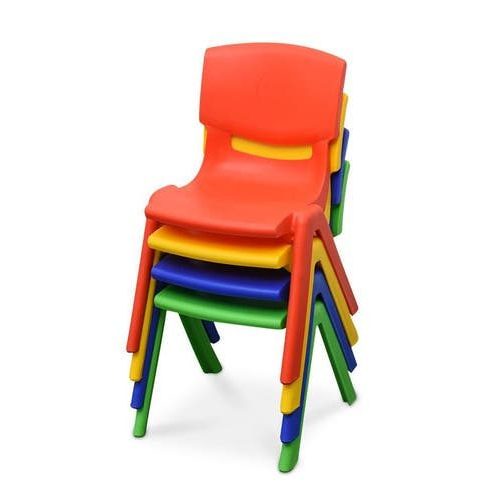 6 Bollards and 4 Red Velvet Ropes
Available in 3, 4, 5 and 6 tiers | Square and round designs
Lockable 'Cake' Wishing Well
Lockable 'Present' Wishing Well
Lockable Wishing Well (large)
CANDY JARS
Many styles to choose from
$10.00 without lid
$15.00 with lid